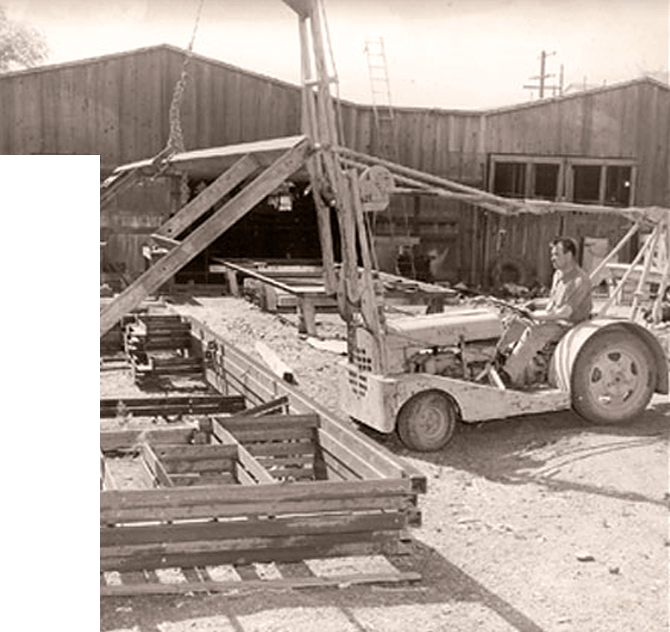 About DMFG
Supplying our clients with quick, reliable and direct support
At Dauenhauer Manufacturing, Inc., a third-generation company, we've been doing what we do best since 1940—creating and improving the most efficient hops harvester available.
In fact, the Dauenhauer Harvester, which picks an overwhelming majority of the domestic hop crop, is the industry standard.
We have maintained our market leadership through ongoing research and development, increasing customer productivity eightfold since the harvester was introduced.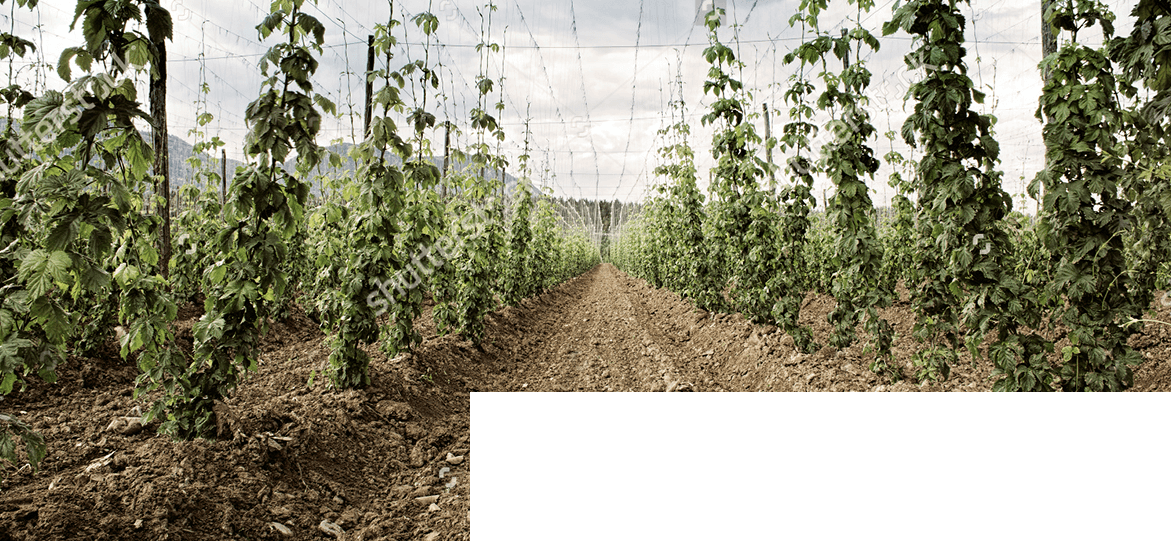 Florian Dauenhauer
An inventor and experimenter at heart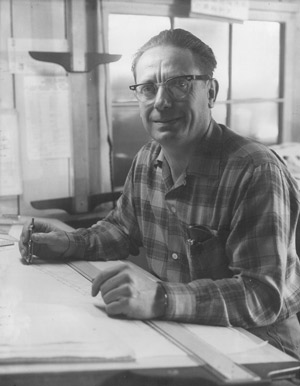 Born in North Dakota and raised in Wisconsin, Florian Dauenhauer moved to Santa Rosa, California at the age of 14. Early on, it was clear that he had a practical and creative mind, a strong desire to succeed and an indefatigable will.
An inventor and experimenter at heart, he spent many long hours tinkering in his basement, building Van de Graaff generators, odd alchemic contraptions, and innovative helicopter models, to name just a few. It was only a matter of time until Florian would make his mark.
In 1940, adversity became the impetus Florian needed to envision his masterpiece. While working his hops field in Sacramento, Florian was faced with a fieldworker strike during harvest. With no one to help pick his crop, Florian knew he had to make a critical decision about the future of his farm.
Today, we have Florian's vision to thank for Dauenhauer Manufacturing, Inc.'s ongoing success.
His innovative business approach, a model that always placed customer needs first, inspires us to continually improve the way we do business.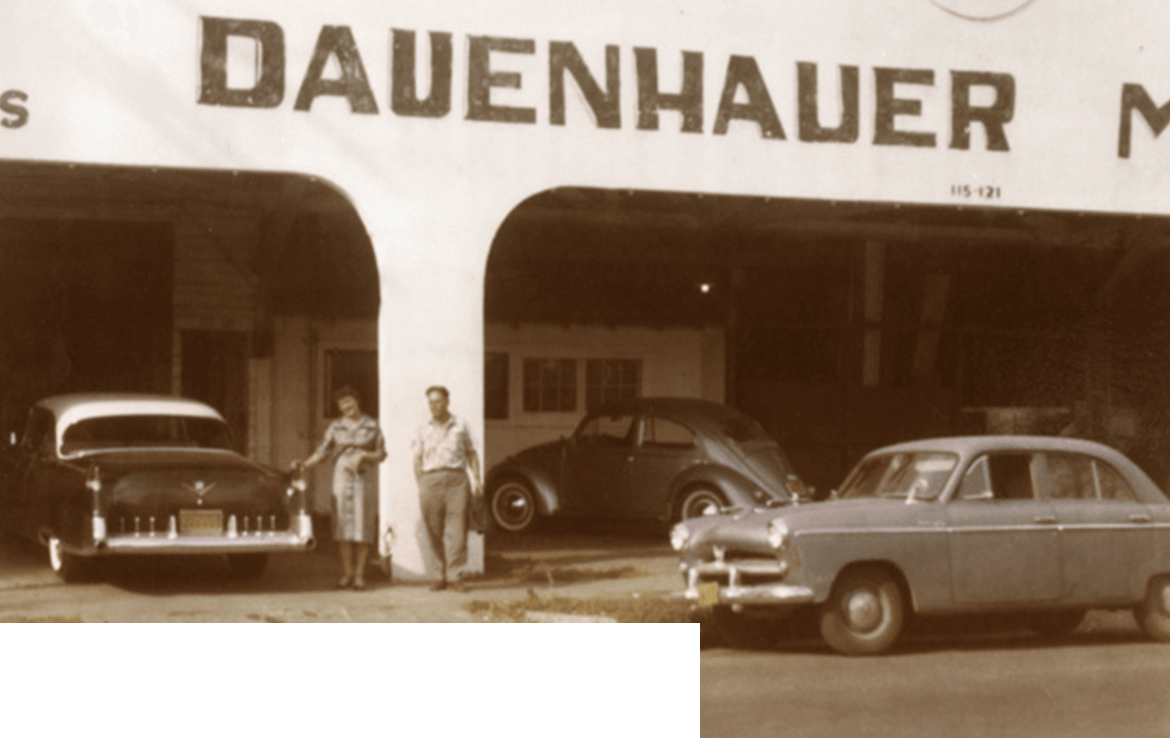 Most people would have cut their losses and moved on. The rest would've found some way to just stay afloat until the next harvest. To Florian, these were simply not options. Instead, his ingenuity led him to design and build the first successful hops harvester.
The following year, the fieldworkers went on strike again. And, this time, Florian was ready. The Dauenhauer Hops Harvester was put to the test and completed the harvest as scheduled. Soon word spread and Dauenhauer Manufacturing was born.
As demand grew for the harvester, Florian realized that the relationship with the farmers was worth more than the profit from a single machine. And, as a true self-made businessman, he understood that the harvester, over the long term, would allow the farm to grow and prosper. Foreseeing this two-fold benefit, Florian financed the sale of the machines himself.
Many of the hops farmers did very well for themselves and, in turn, their communities thrived.
This success was due in no small part to Florian making it possible for these farmers to acquire expensive machines that no reasonable bank would lend them money to buy.