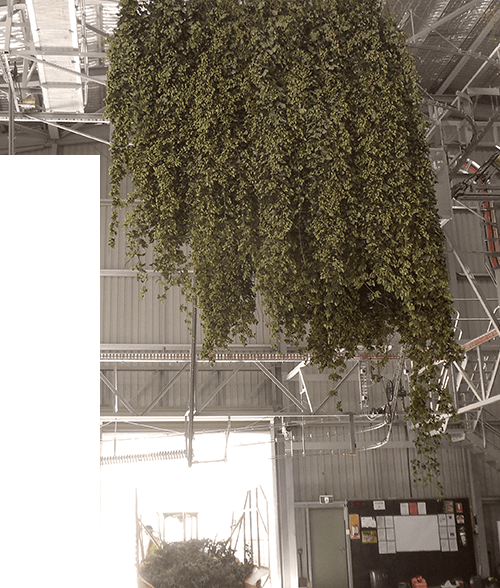 Large scale harvesters
Made for farms 200+ acres
We've built our business by supplying our clients with quick, reliable and direct support. While Thomas Frazer, the founder's grandson, continues to run the business from Idaho, our main service and retail center is located in Toppenish, Washington, one of the top hop-growing areas in the U.S.
We also offer our services to most hop-growing regions throughout the world, including Australia, Argentina, Canada, the Czech Republic, New Zealand and England.
Our team is ready to answer your questions and requests, even on the oldest harvesters and parts.
Key Points
Standard machine is capable of processing up to 35 vines per minute.
We have built 143 Upright (vertical picker) machines to date.
This is our 78th hop harvest.
DMFG started building a large harvester in the 1940s-1960s to service 200 acres
Do you want to learn more about our large scale harvesters?
Contact Us